Where People Come First
With permanent, contract, and temporary/part-time roles available, across health and safety, engineering, construction management, finance, accountancy, etc., we provide superior assistance to both clients and candidates during the recruitment process.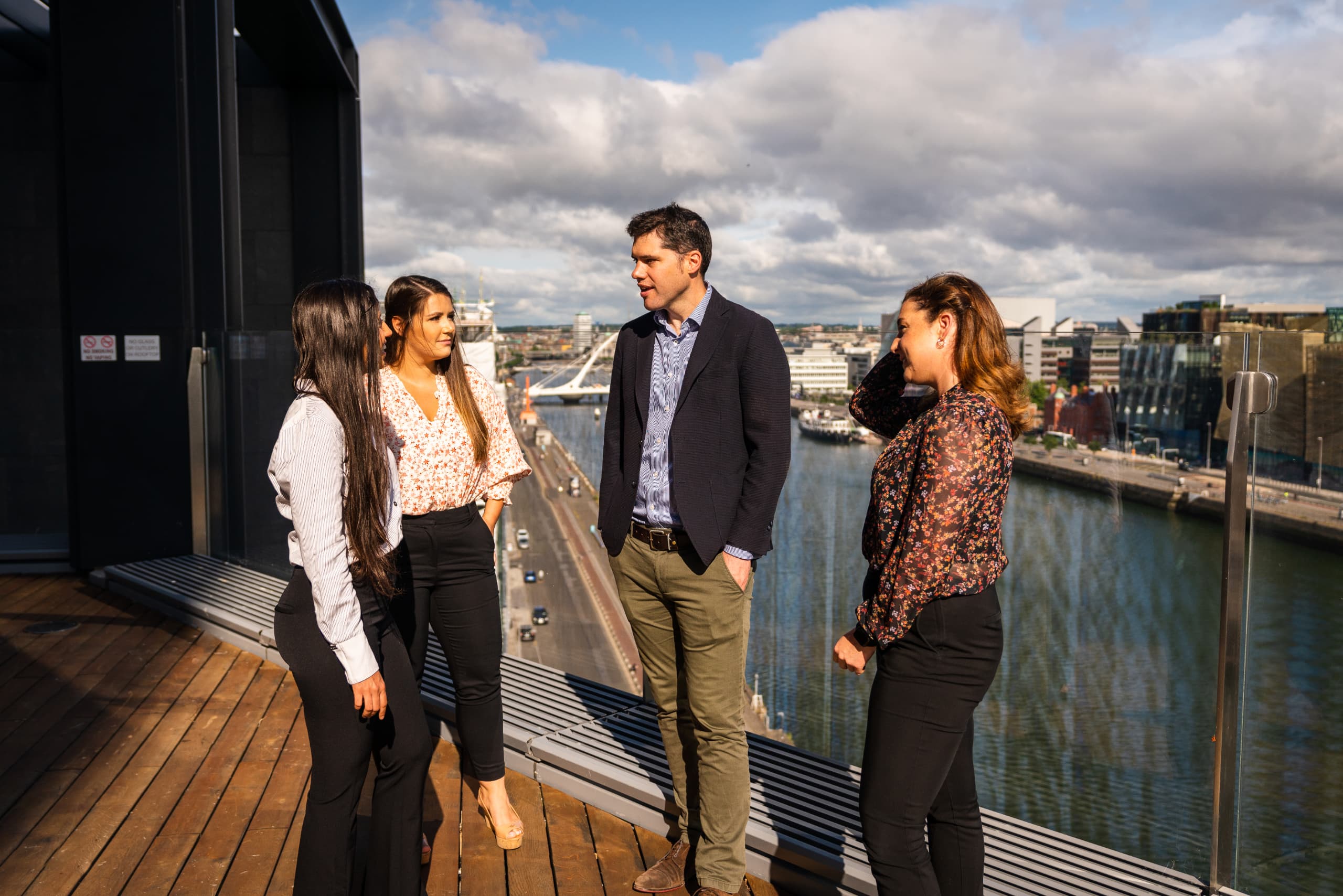 Employers
The recruitment team at JMG are experienced at sourcing strong candidates with the necessary technical background, interpersonal skills, and attitude for our clients' roles. We work closely with our clients to form a deeper understanding of the companies' ethos, culture, and requirements. With a personalised, indepth knowledge and understanding of our specialised sectors, we seamlessly provide a variety of recruitment services based on our clients' needs.
Job Seekers
Our motto 'Where People Come First' is at the heart of our recruitment services at JMG Solutions. We work with candidates to uncover their goals and priorities and convey a candidates' potential directly to our clients. We prioritise communication with our candidates throughout the recruitment process, and always give constructive feedback where possible. Whether you are looking for a contract role, a part-time position, or full-time permanent employment, our agents at JMG look forward to working hand in hand with you to unleash your full potential.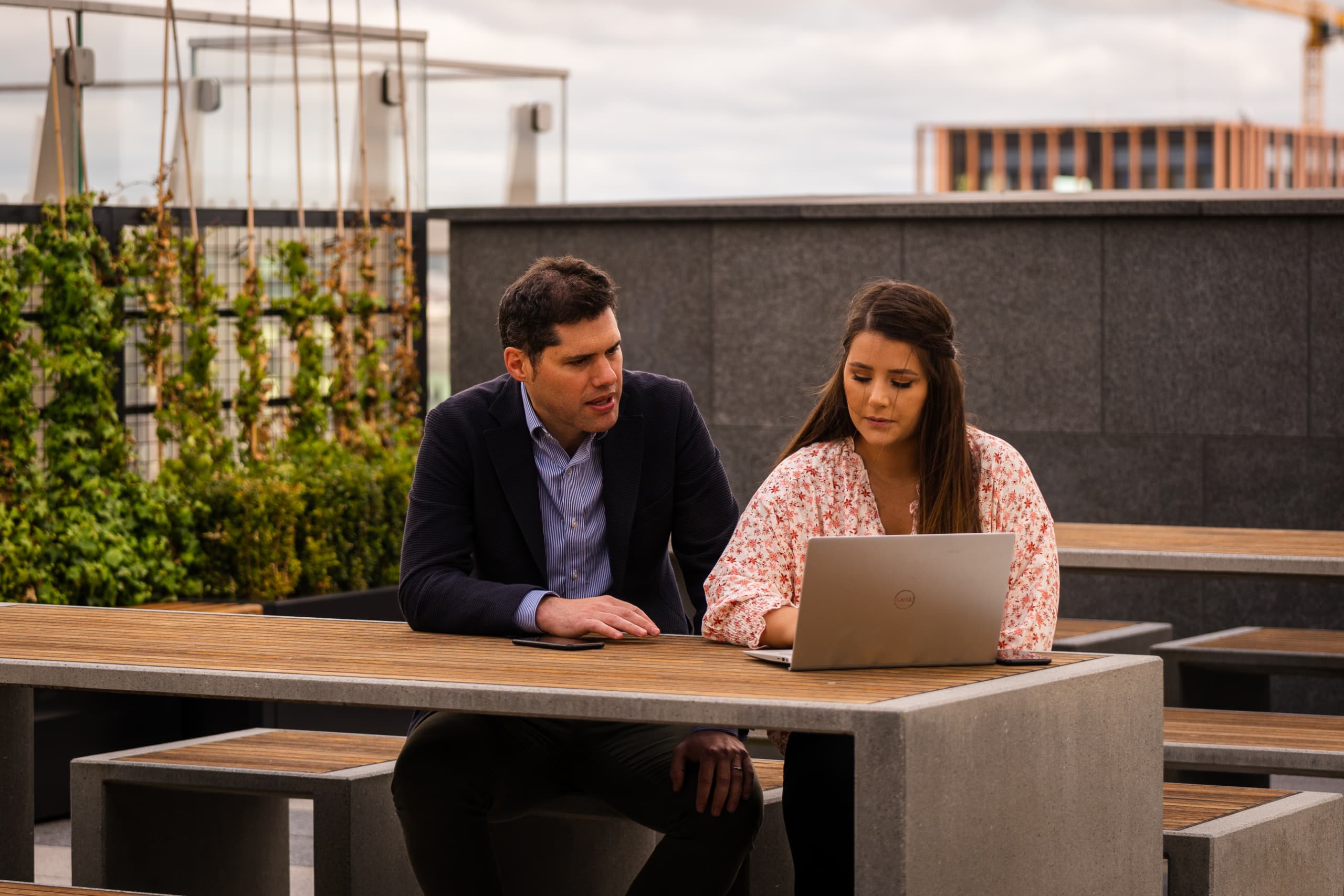 0

2

161

6

0

19

Quality
We are always on the lookout for top quality experienced candidates to place within the many exciting roles we have, with our client's needs and objectives at heart. Our clients are amongst the top service providers within their industry and offer exciting opportunities to our candidates for professional development, personal growth and diversity and inclusion.

Passion
At JMG Solutions we are passionate about and pride ourselves on delivering the best quality and value service to both our clients and candidates. We strive to build transparent and personable relationships with our clients and candidates and to provide any support we can. Our aim is to provide efficient, and excellent service to our candidates and clients at every level of service.

High Level Services
Our team of highly dedicated and trained recruitment and search consultants provide the highest level of service to candidates seeking to grow and progress in their careers, connecting them with exciting opportunities with our many clients across Ireland, the UK and further afield. Contact us today to take the next step in your career or to help your organisation grow and evolve.