Our team is specialised in Safety, Quality, Environmental, ISO Consultancy, and Recruitment, and it is our aim to provide the highest quality services on the market. Our team of experts go above and beyond to provide expertise, guidance, and solutions to our clients, candidates, and consumers. Sustainability and environmental quality is at the forefront of JMG's core values, and we are committed to improving our wider community.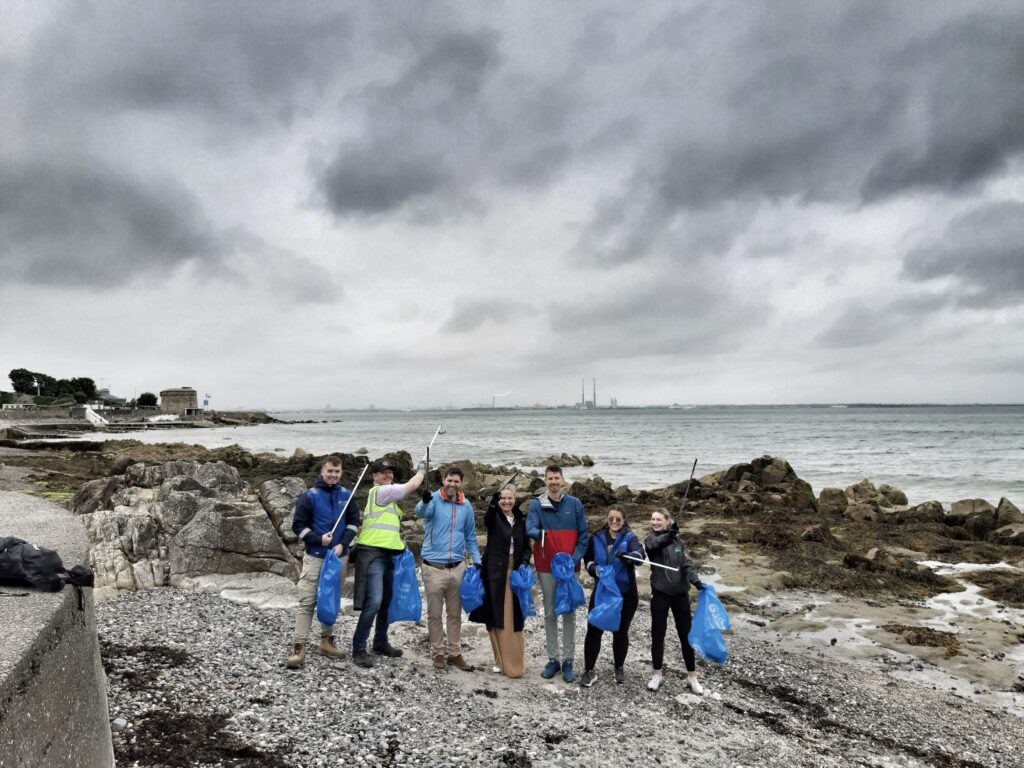 Our Irish division recently collaborated with Clean Coasts in Monkstown, Dublin for a corporate volunteer day to clean up the coast. JMG Solutions Ltd., also contributed a charitable donation to the Clean Coasts community grants scheme.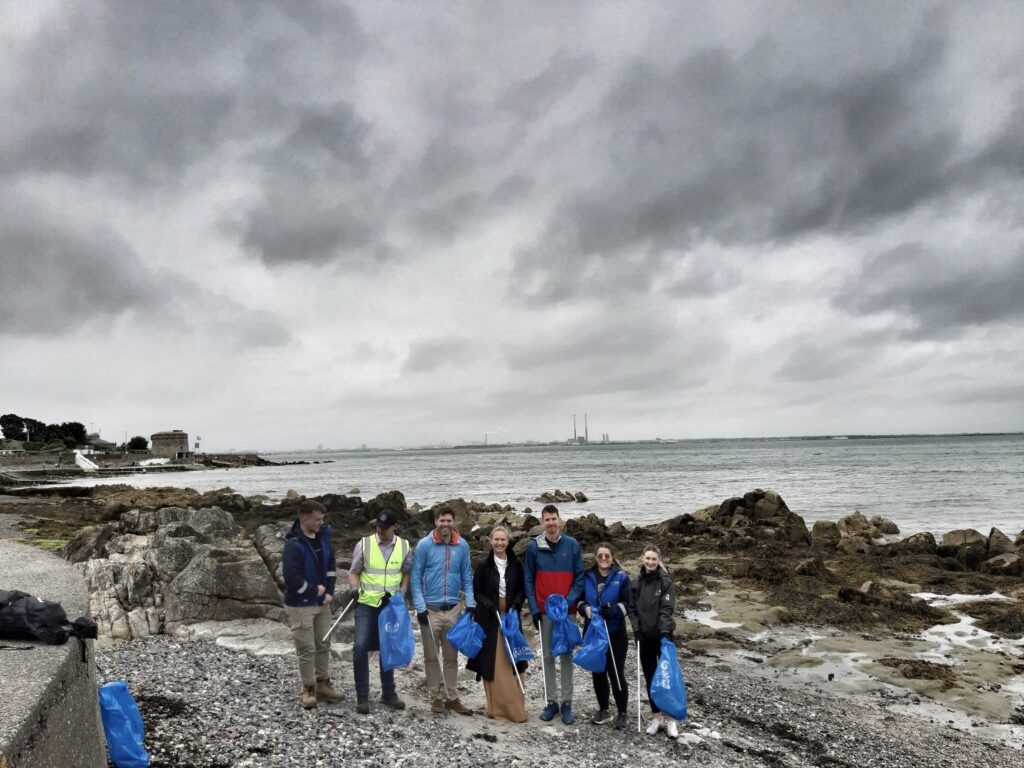 Clean Coasts' corporate volunteering program allows companies to learn more about Ireland's coastline, and the impact of litter on marine life and our environment. As a team, we made a positive impact on the community, learned about sustainability, and grew together as a team. For more information about Clean Coasts, and the incredible work they do with initiatives such as #2minutebeachclean, Think Before You Flush, and #plasticfreejuly, visit https://cleancoasts.org/
As a group we cleaned up the Seapoint beach, which has been awarded a Blue Flag, and we cleaned up the surrounding residential areas. We enjoyed a nice lunch after the clean up, and shared our favourite parts about the corporate volunteering event, and about JMG Solutions in general.