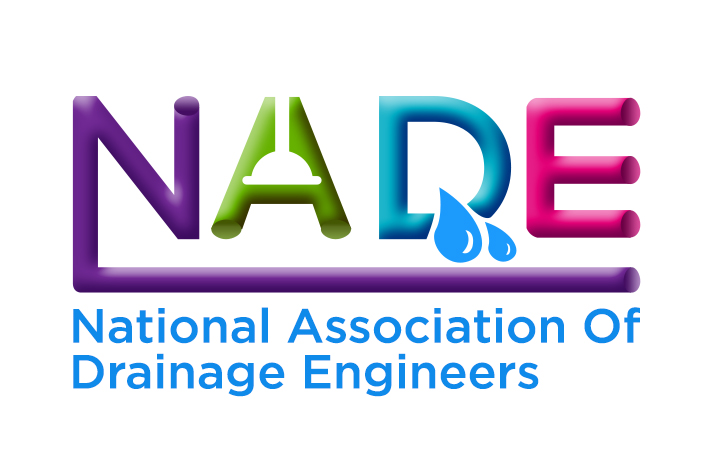 JMG Solutions Ltd are delighted to be working closely with the National Association of Drainage Engineers Ireland ensuring that their members are achieving the highest safety standards possible considering the dangerous environments (confined spaces etc) they work in on a daily basis.
The NADE is an organisation committed to the development of a national network of fully certified drainage engineers.
We are aiming to raise industry standards for those who hold the correct certification and are committed to continual professional development from the moment they become a member of the association.