The Occupiers Liability Act has been updated. The Courts and Civil Law (Misc. Provisions) Bill 2023 having passed through both houses of the Oireachtas was sent to the President on 3 July 2023 to be signed into Law.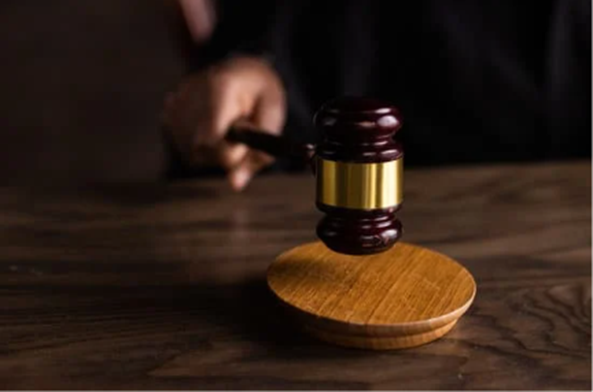 The Bill is substantial and seeks to reform a number of areas to include insurance, court processes and legal services. Whilst the main focus of the Bill is to amend the terms of the Occupiers Liability Act 1995 (which has the express intention of seeking to reduce insurance costs associated with certain activities). It also amends the Civil Liability Act 1961 introducing a new 'period payment index' for damages awarded by way of periodic payments.
The most significant is the new Section 5(A) regarding a voluntary assumption of risk. From an occupiers perspective this Bill provides that the common duty of care under Section 3 (referred to previously) will not impose on an occupier any obligation to a visitor in respect of risks that they willingly accepted where that visitor is capable of comprehending the nature of those risks. This is key where individuals for example attend on site, functions, participate in activities.
The determination in relation to voluntary assumptions of risk is whether or not the visitor or recreational user has been communicated with those risks; has had an interaction with the occupier; or has had an interaction with the occupier of the premises which would demonstrate that the visitor or recreation user was aware of same. The Bill provides (Section 5(A)(4)) that the Civil Liability Act shall not apply in relation to making a determination where a visitor or recreational user has willingly accepted a risk. Again, this is key in circumstances where occupiers (and insurers) will be aware of difficulties that arose in respect of recreational users and visitors.
Therefore in relation to the Occupiers Liability Act the new legislation for the benefit to occupiers (in particulars in light of the new Section 5A) and it is expected that it will rebalance the duty of care owed by occupiers to visitors and recreational users.
It also limits the circumstances in which a court shall impose liability on an occupier of a premises where a person has entered onto the premises for the purpose of committing an offence. Finally, the Bill provides for a number of scenarios whereby a visitor or recreational user has voluntarily assumed a risk which subsequently results in harm hopefully making meaningful the waivers that are signed (for example) by individuals who enter onto a premises and/or individuals who enter onto a premises in order to commit an offence subject to assessment of the occupier of its risks.