Here are some pictures from our client for the Data Centre Project happening in London. These photos were taken with Drones which have numerous benefits in construction from a safety perspective.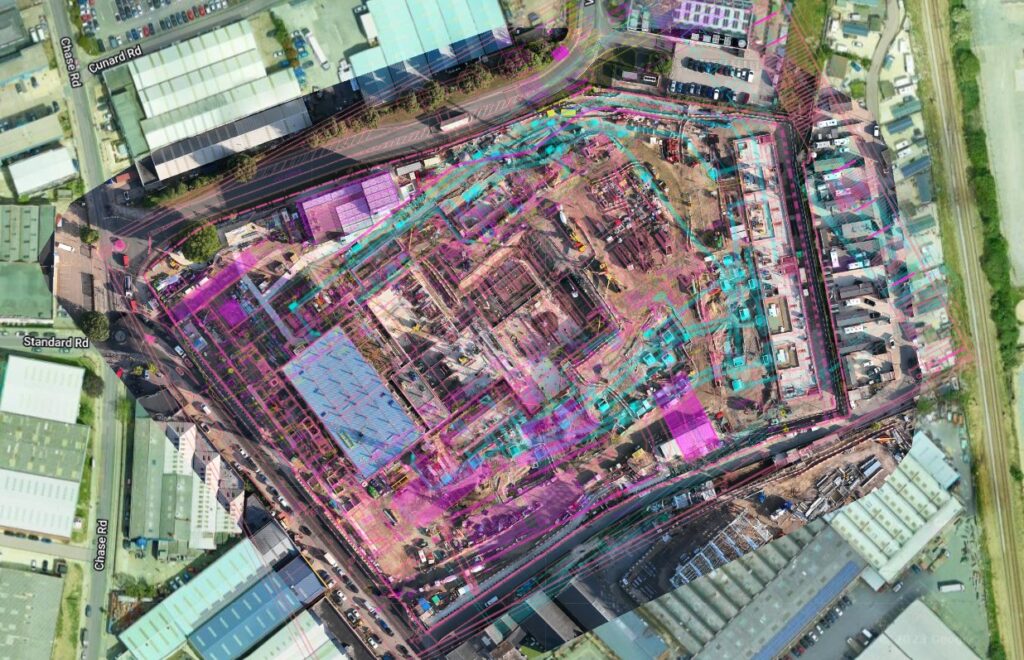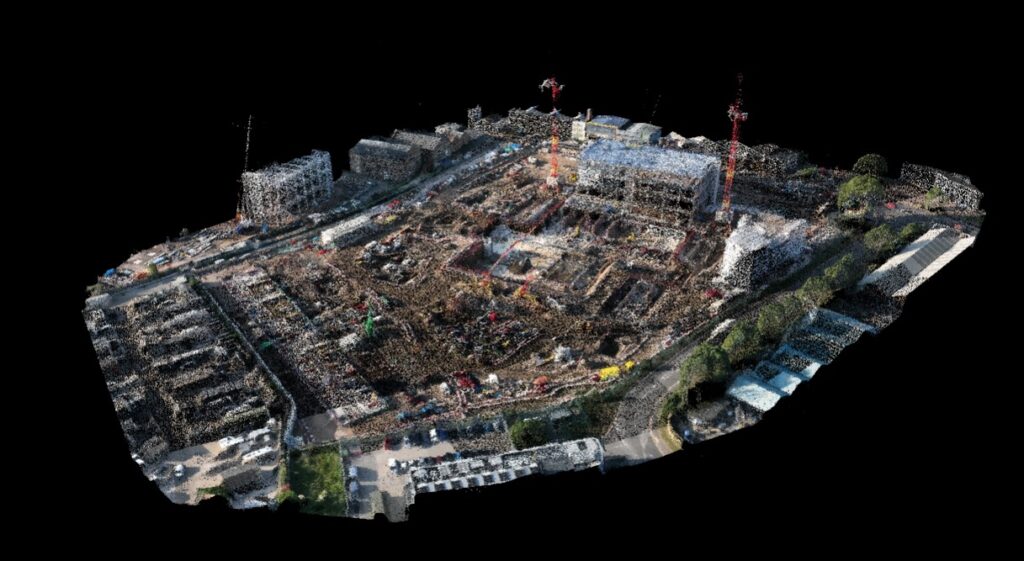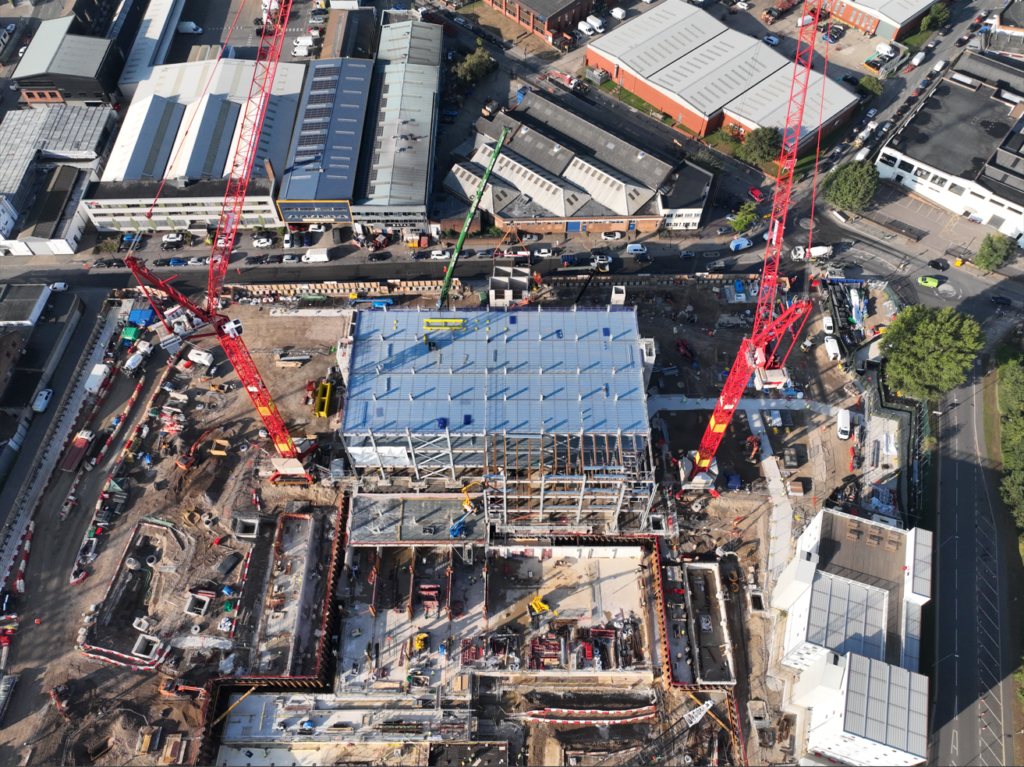 What is photogrammetry and reality capture?
Reality capture is the process of creating digital representations of your construction sites.
This allows you to:
Improve site documentation and communication Clearly and accurately track changes over time Make comparisons between designs and as-built Reduce the risk of expensive rework.
Save time spent on in-person inspections Virtually visit the jobsite from anywhere Easily share this data with stakeholders.
Pre-construction
Reality capture in this phase has benefits for the estimating team and beyond:
Communicate existing conditions to bidding trade partners.
Give stakeholders higher confidence in their proposal.
Help the trades to coordinate prior to mobilization.
Communicate important site logistics (e.g. laydown areas, parking, storage, offices, connex, dumpster locations).
All images are mapped by date and location for future reference.
Construction Value to project teams.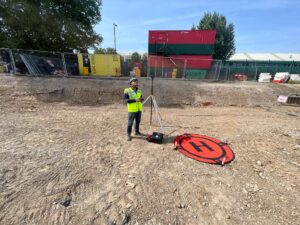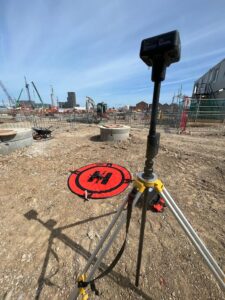 The benefits of frequent reality capture throughout construction:
Virtual access to the jobsite for internal team and stakeholders (architects, owners, etc).
Reference images for use during OAC meetings, trade partner meetings and daily huddles.
Resolve trade damage claims Mitigate risk and minimize rework Stay on budget and on schedule.
Can be used:
Façade inspections
Internal snags
External snags
Progress shots
High risk confined space inspections
Rescue situations
Training
H&S monitoring.
Site team, and design team collabs.
Cut/fill volumetric readings
Thermographic reading
Orthomosaic drone models.